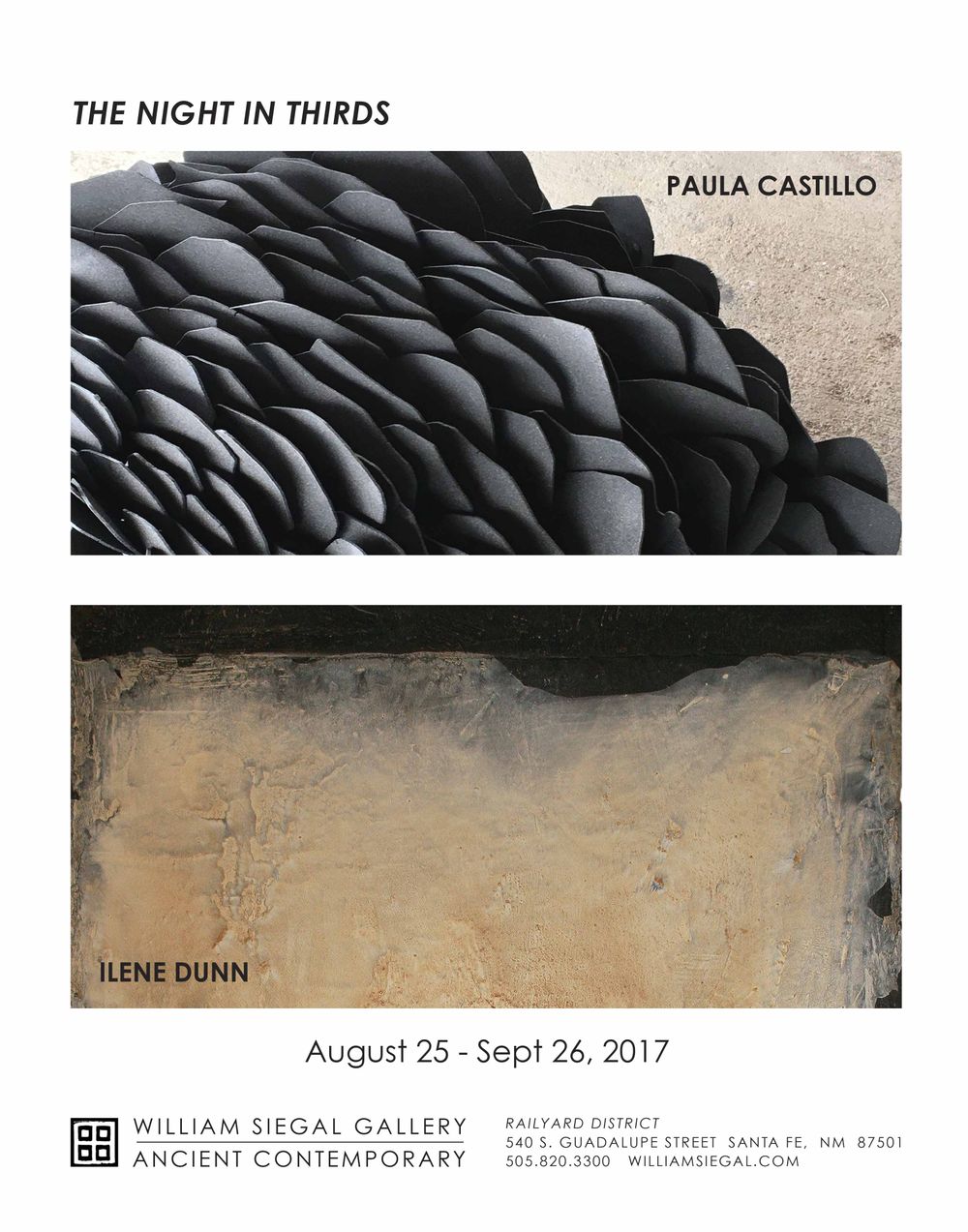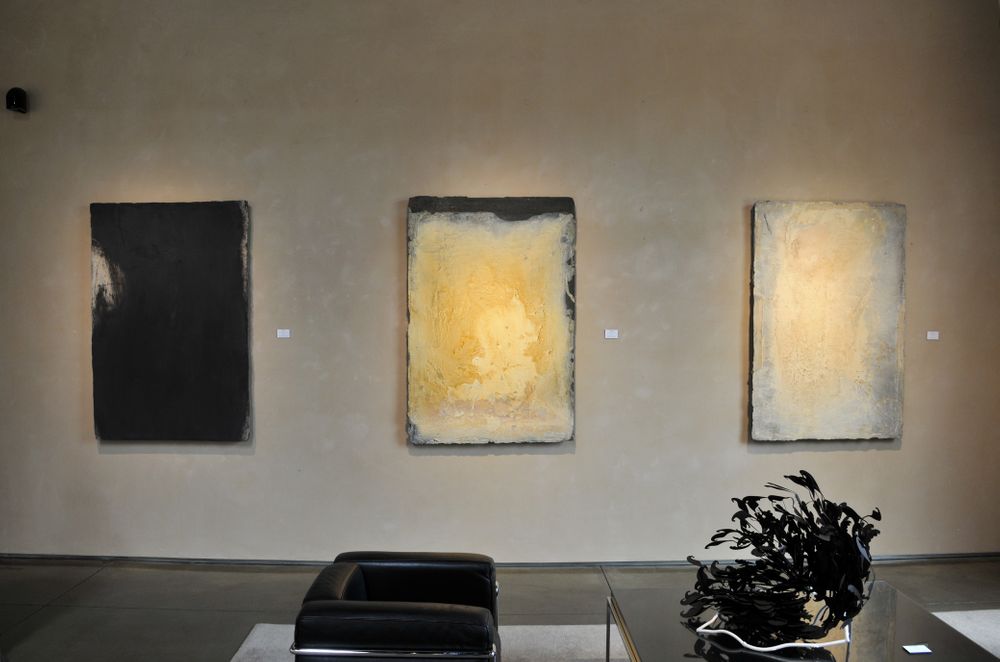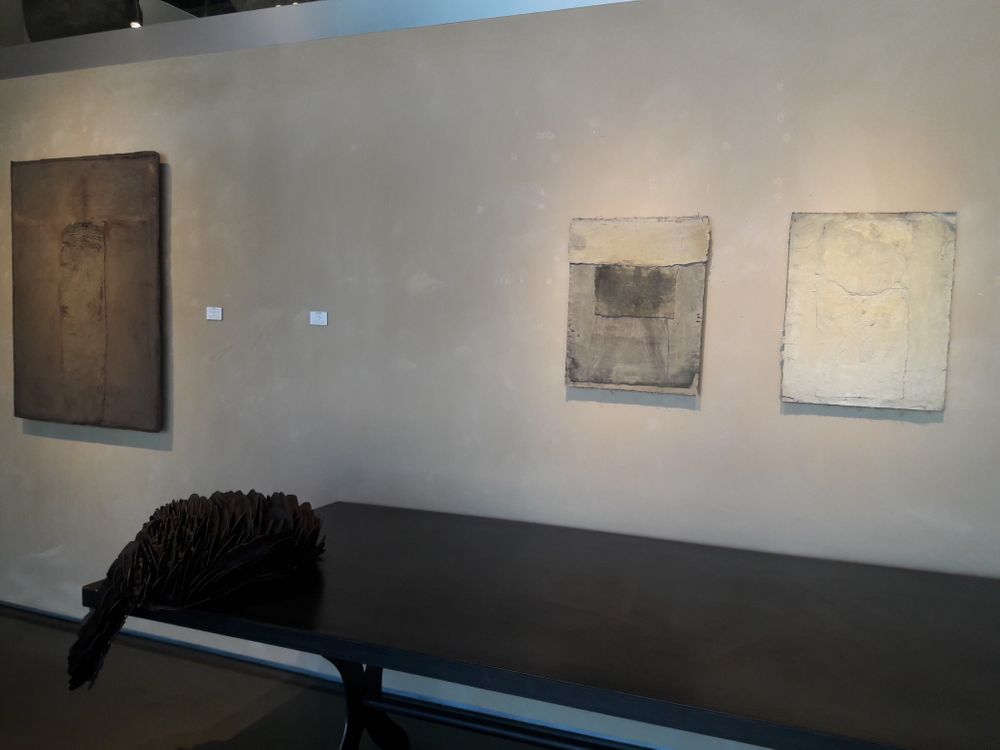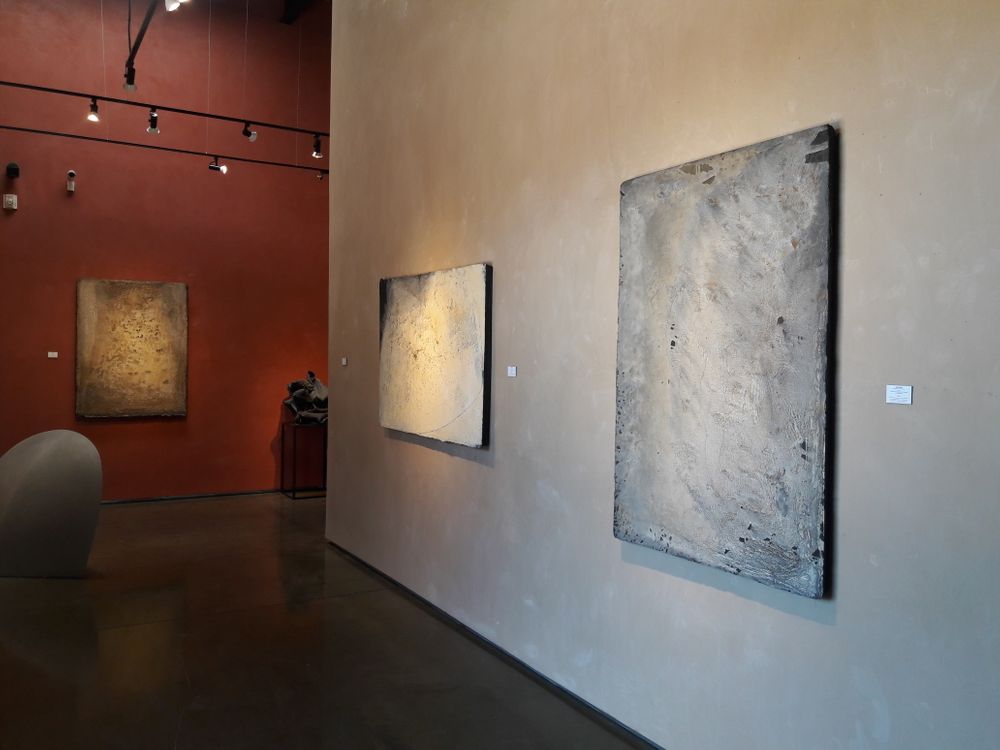 The Night In Thirds
The expression of life energy, moving through solid mass, has been the inspiration for my work.
My work is the out-picturing of my inner process.
It involves establishing communication between the layers of outer conscious elements, and the inner abstract consciousness.
At first, my mind may have an idea it wants to express. The idea helps set me in motion.
However, with the first pouring or brushstroke, an instant dialogue begins between the mind and the voice of the unknown, and the initial motivation is forgotten.
The work I'm showing is about the inward process of transformation.